Mirrors and Windows explores the need for inclusive spaces for youth today by focusing on the recently popularized Drag Queen Story Hours. Similar to any other kids' story hour, these events are different only because a drag queen (or, occasionally, a drag king) reads the stories, and the books tend to focus on love and acceptance.

Northwestern University published a study earlier this year demonstrating that children begin to show bias against gender and race as early as four years old. They are attuned to social labels, social statuses, and biases exhibited by the adults around them. Safe inclusive spaces, like Drag Queen Story Hour, provide children a glimpse into mirrors where they can see themselves represented and a view through windows where they can see what it's like to lead a different life. By offering these mirrors and windows, we can help prevent inherited biases and shape a better future.

"It is limiting and inaccurate to only educate our children provincially when they must live their lives in a global context, facing vast differences and awesome similarities. They must learn early and often about the valid framing of both windows and mirrors for a balanced, ecological sense of their place(s) in the world."
-Emily Style Social Science Record, Fall, 1996.
First published in Listening for All Voices,
Oak Knoll School monograph, Summit, NJ, 1988.
The Team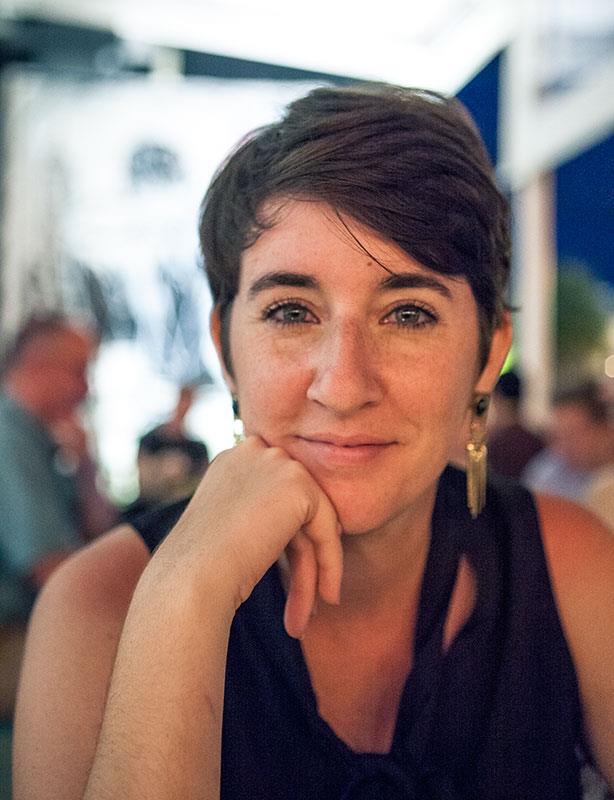 Laura VonMutius, Director & Co-Producer:
An avid artist from a young age, Laura VonMutius grew up drawing, painting murals, and working with clay. While studying Art Education and Art History at FSU, she moved on to elaborate paper crafts and interactive installations. To her creative eye, film is a new and exciting art form to explore. Although not formally trained in filmmaking, Laura's skills as a certified and experienced educator have easily translated to film sets. Clear communication, an eye for detail, interpersonal skills, and a calm demeanor under pressure make her an excellent producer, director and script supervisor. Laura wrote her first script in 2018 for a short film called Anything You Can Do, which she brought to life as her directorial debut in early 2019.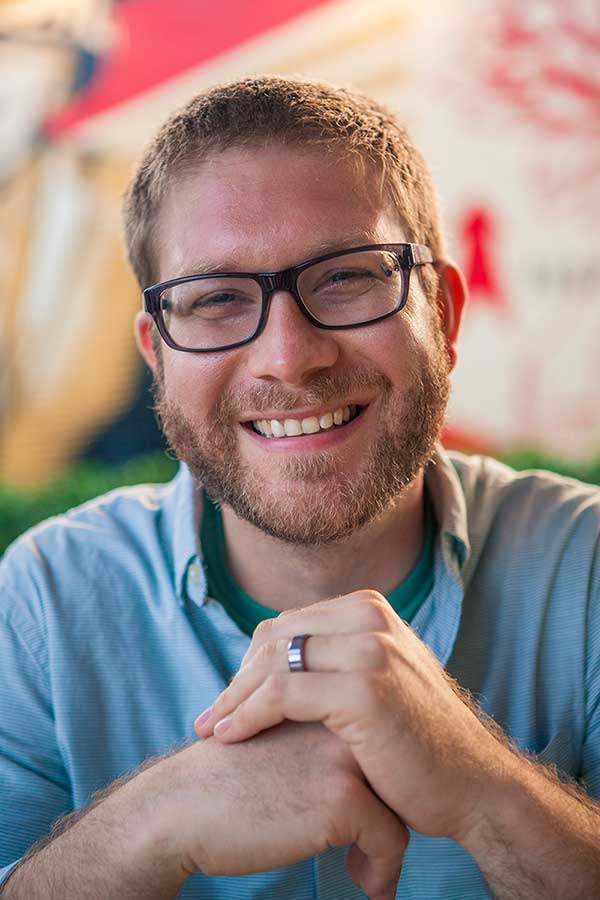 John VonMutius, Director of Photography & Co-Producer:
With degrees in Studio Art and Art History, John VonMutius enjoyed an early career in graphic design before discovering video production. With gusto, he began telling stories in motion, relishing the rare combination of teamwork, problem-solving, and technical achievement. After a decade of robust corporate and commercial production, VonMutius officially stepped into the filmmaking world as an editor, cinematographer, and director in 2018 with his directorial debut, Time Was.